1ST-embedded Products
reliable, low-maintenance and cost-efficient Hardware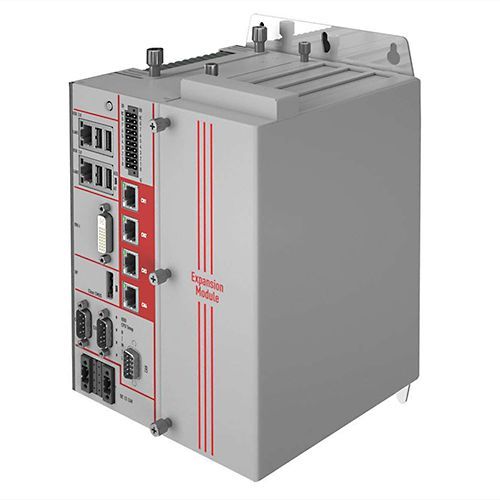 The Edge Computers with Rich IO interfaces, wide operating temperature and expansion slots for extra PCI/PCIe cards.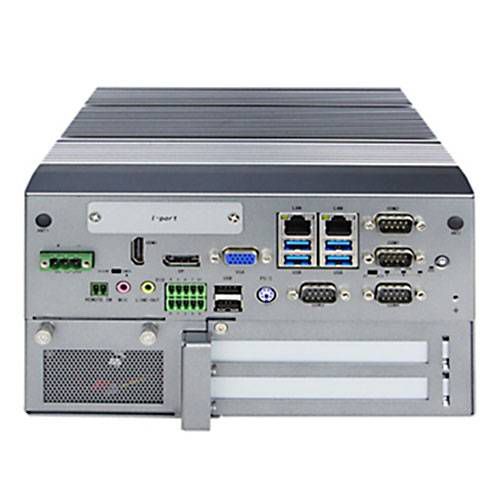 We equip our Edge Computers, miniPCs, 1U Computers, Ultra Thin Computers and Embedded Box PCs according to your needs with RAM, SSDs and additional cards.
The fanless Systems are characterized by high reliability and maintenance-free operation.
We assemble all industrial PCs in our in-house production facility and subject them to comprehensive quality assurance measures. The customer-specific system integration and our build-to-order service enable the delivery of systems tailored to your needs.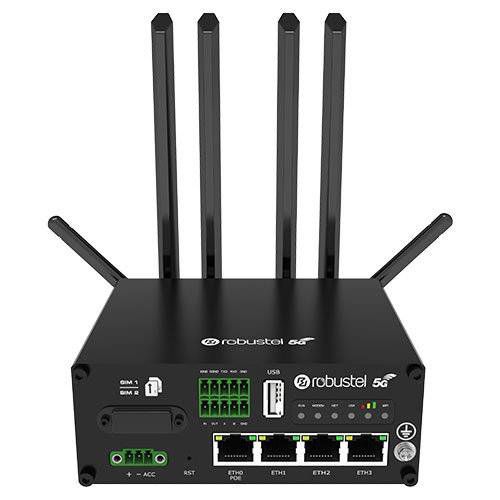 Particularly robust and reliable 3G/4G/5G routers for tough operating conditions in industrial environments offer you easy implementation, seamless, secure and fast wireless connections to M2M / IoT applications.
Secure VPN connections via LTE / 5G enable you to connect machines and systems even from locations without wired communication.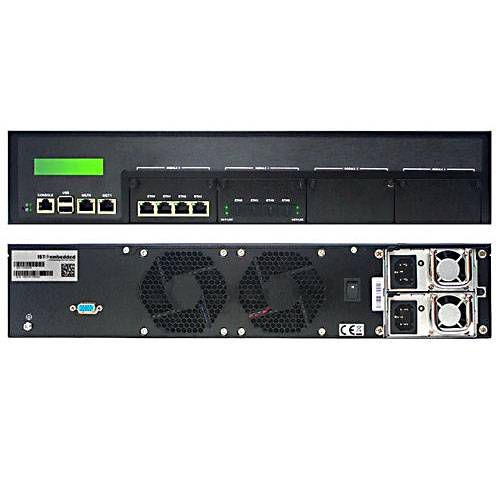 Our network security appliances are suitable for use in industrial environments and, in addition to their robust design, have a wide operating temperature range. The modular structure of the rack systems equipped with server processors enables the use of up to 32 Gigabit Ethernet interfaces with RJ45 or SFP connections.
Fanless network security appliances are largely maintenance-free. All appliances work with Linux, FreeBSD or Windows-based software and are suitable as UTM firewalls, VPN routers, Intrusion detection / intrusion prevention systems both in industrial environments and in corporate IT.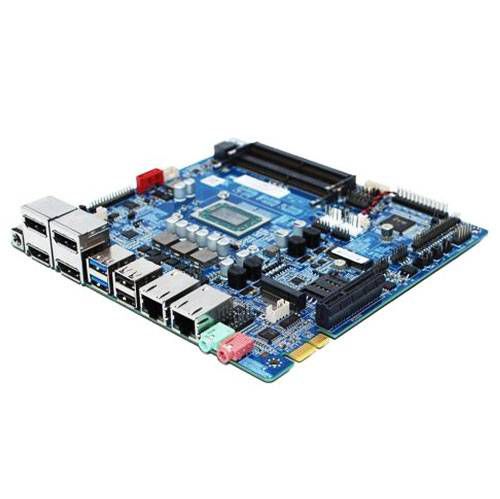 Industrial Thin Mini ITX and Mini ITX single board computers offer you maximum I / Os and industrial features at an interesting price-performance ratio. With SBC also in other form factors such as 3.5 ", 2.5", your projects can be realized quickly, since all standard interfaces are already available on the boards or can be retrofitted via expansion cards. The suitability for 24/7 operation and an extended temperature range are, in addition to the industry-specific hardware and BIOS features, an important argument for the integration into your application. The selection of processors ranges from energy-saving ARM processors to Intel® Atom®, AMD Ryzen™ and Intel® Core™ .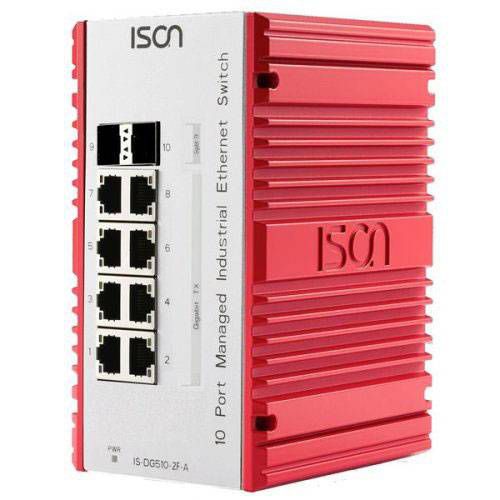 In factory automation, intelligent transport systems, video surveillance systems, IT & IA networks, etc., intelligent switches with high-grade industrial hardware specifications and numerous IT and telecommunications-related software functions as well a advanced network security management are essential for use in critical environments.
With our partner ISON Technology we offer a comprehensive range of world-class industrial Ethernet switches: managed or unmanaged, rack or DIN rail mounting, AC or DC power supply, redundant or non-redundant, with or without PoE.